Parent & Community Newsletters
District Newsletter
Elementary Newsletter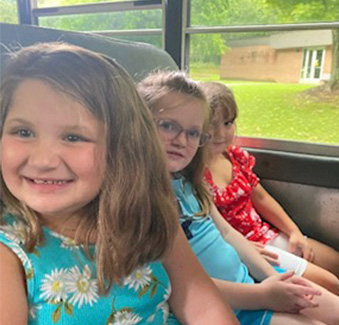 NEW AND NOTEWORTHY
Bookmark our News page to read JASD's latest news and event information. Here, we will chronicle school activities and student achievements and publish announcements. We'll also offer helpful resources and information. So check back often; we'll update it regularly.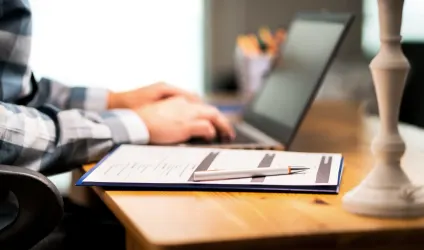 The process of applying to colleges isn't always easy. Utilize these 9 suggestions to improve your...
Read More
Free Meals
The nutrition group does a fabulous job with our breakfast and lunch programs at the elementary and high school buildings.
Welcome to Our New Website
We are pleased to welcome you to our new and improved, responsive (mobile-friendly) website.
Elementary Absences
We record all absences as illegal absences until we receive a written excuse.
Give Us a Thumbs Up
Let's stay connected. "Like" us on Facebook.
JAHS Earns AP® Award
Congratulations JAHS! Our high school recently earned the College Board AP® Computer Science Female Diversity Award for the amount of female representation in our AP Computer Science classes.
Emergency Notifications
Sign up to receive emergency notifications directly from your child's school.